Vehicle Maintenance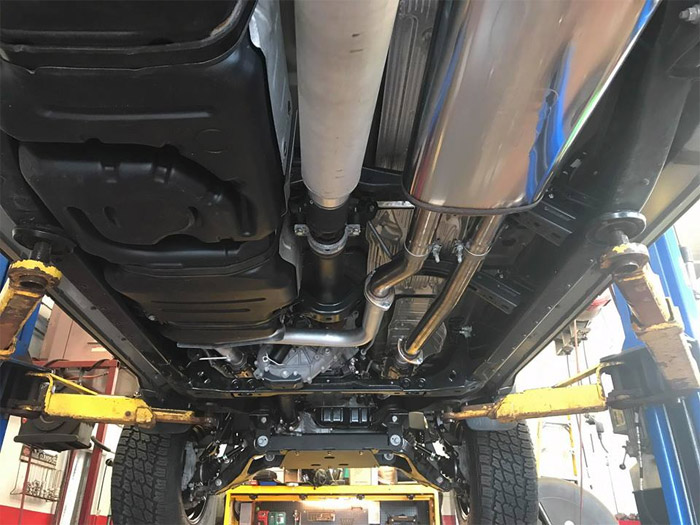 Regular vehicle maintenance is crucial to preserve the performance of your vehicle. Here at Ron's Toy Shop we have Certified Technicians that work on any make or model vehicle. Our T.I.S. (Toyota Information System) scanner and Snap-On scanners are able to diagnose any Toyota or Lexus. Ron's Toy Shop has A.S.E. Certified Technicians, along with A.S.E. Certified Master Technicians with the experience and care to tend to your vehicle's needs. From basic oil changes to compete fluid changeovers – we do it all!  Although we specialize in Toyota and Lexus service, we are fully qualified and capable of servicing your domestic or foreign vehicle. Ron's Toy Shop is your auto service and maintenance specialist for the greater Manchester area. Vehicle maintenance will vary, please consult your owners manual for factory recommendations.
To discuss our vehicle maintenance services, please contact us today or request an appointment online.
Recommended Maintenance Schedule
To keep your vehicle's engine properly lubricated and working properly; we recommend replacing the engine oil and filter every 3,000 to 5,000 miles depending on the type of oil the vehicle manufacturer recommends. The levels of the transmission fluid, coolant, power steering fluid, windshield washer fluid should be checked routinely; along with the wipers, tires, and all exterior lights.
The air filter and cabin filter should be replaced every 15,000 miles to keep the air coming into your vehicle clean. Road conditions can cause the filters to become dirty faster and will need to be changed more frequently.
Check and inspect the battery every 20,000 miles or once per year. Make sure all the battery terminals and connections are kept clean. If the battery shows any signs of damage, it should be replaced.
Every 30,000 miles the power steering fluid should be replaced. The radiator hoses, HVAC system, brakes, and all suspension components should be checked at the same time.
The brake pads and brake fluid, radiator hoses, coolant, power steering fluid, and the timing belt should be replaced every 60,000 miles. Inspect the HVAC, transmission, suspension, differential, and the tires.
The ignition system should be checked and the spark plugs should be replaced every 90,000 miles. 
**Road conditions and driving habits can affect recommendations**
We are an approved AAA Auto Repair facility and a NAPA Auto Care Center.