Auto Repair Bedford, New Hampshire
Ron's Toy Shop: Your Trusted Auto Repair Shop in Bedford, NH
Over 30 Years of Serving Southern New Hampshire
For over three decades, Ron's Toy Shop has been the go-to choice for auto repair and vehicle maintenance services in the Southern New Hampshire community. We offer an affordable and trustworthy alternative to dealerships, specializing in Toyota and Lexus but fully equipped to handle any make or model, from everyday cars to classic and antique vehicles.
Expert Technicians, Wide-Ranging Services
Our team of expert technicians boasts extensive knowledge and expertise in all aspects of auto repair, ensuring your vehicle receives the highest quality service. Whether you need routine maintenance, a complex repair, or anything in between, you can trust Ron's Toy Shop to get the job done right.
Customer-Focused and Conveniently Located
We value the trust our customers place in us and strive to continuously earn their loyalty through exceptional service and a commitment to transparency. Our convenient location on Elm St. in Manchester, New Hampshire, makes us easily accessible to residents of Bedford and surrounding areas.
Schedule Your Appointment Today
Contact us today to schedule your appointment and experience the Ron's Toy Shop difference.
Why Choose Ron's Toy Shop:
Over 30 years of experience
Affordable and trusted alternative to dealerships
Expert technicians specializing in Toyota and Lexus
Knowledgeable in all makes and models, including classics and antiques
Wide range of auto repair and maintenance services
Convenient location in Manchester, New Hampshire
Customer-focused and dedicated to providing exceptional service
Contact Information:
Keywords:
Auto repair, Bedford, NH, Southern New Hampshire, Toyota, Lexus, Classic cars, Antique cars, Vehicle maintenance, Trusted mechanic, Affordable service, Expert technicians, Convenient location, Customer service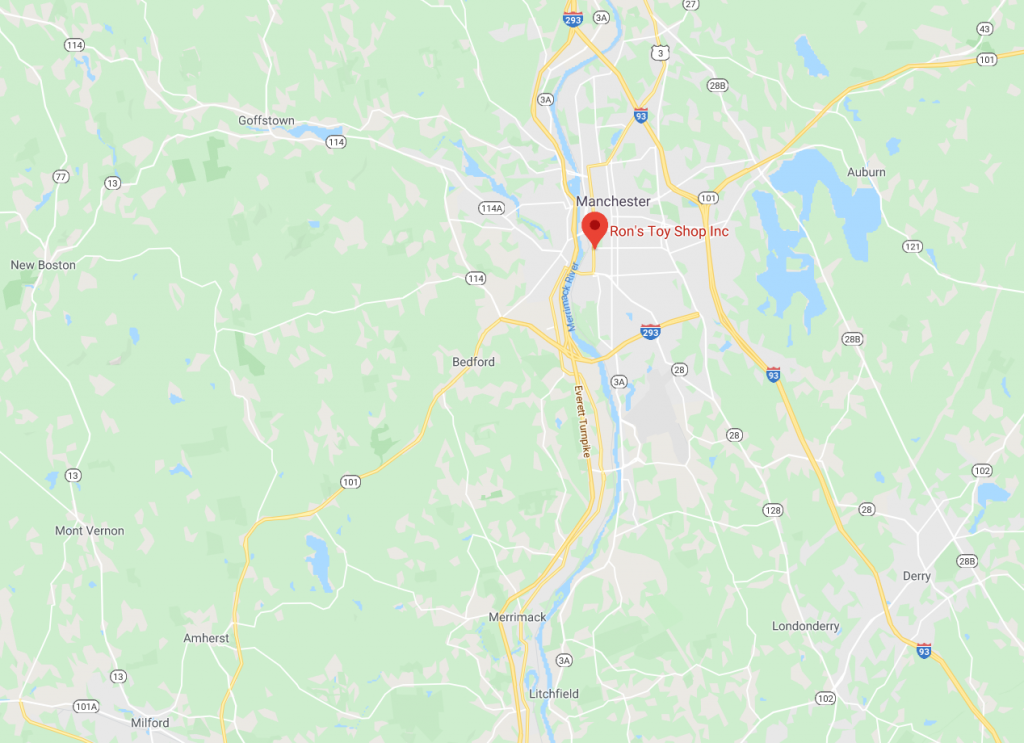 CLICK FOR DIRECTIONS 235 Elm St, Manchester, NH 03101
CALL to speak with our service department or request an appointment online